Our latest posts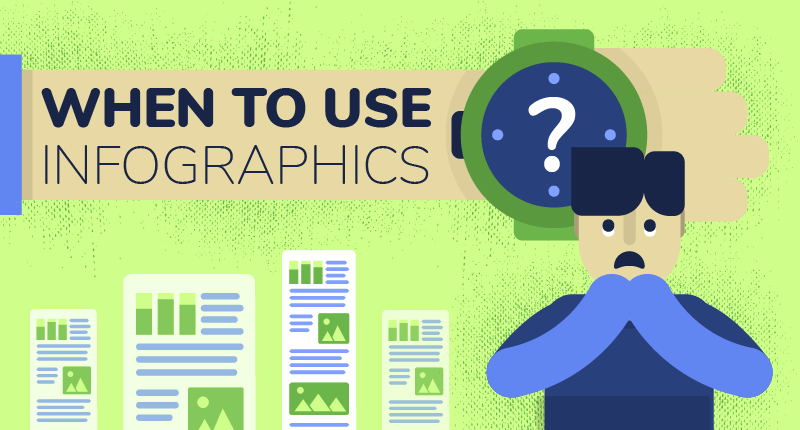 When To Use Infographics
5th January, 2018 | By Oleksandr Tovarkov
Infographics is one of the most effective ways of data representation but in the right place and right time. So, if you have your message or certain content and you know your target audience, it's high time to think about using infographics.
Let's consider specific uses of infographics.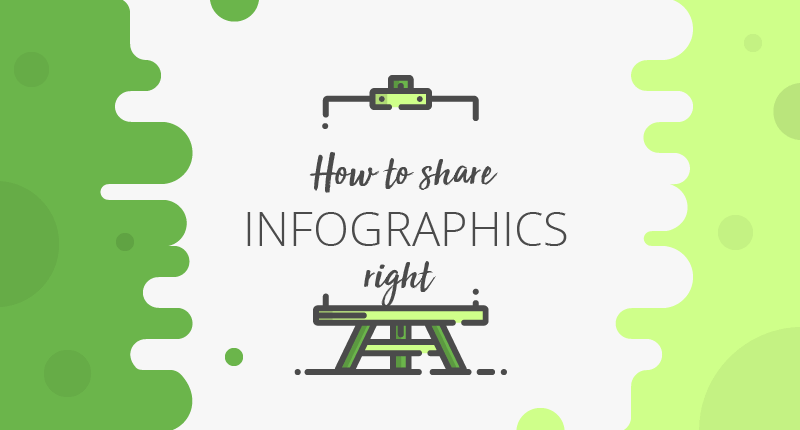 How to Share Infographics Effectively
26th October, 2017 | By Oleksandr Tovarkov
There are much more interesting, powerful, and creative infographics out there but we don't know a thing about them just because they were not shared the right way. An uninviting dull commentary, or no commentary at all, and a link with no visuals on your favorite social media won't bring any substantial clicks, shares, likes. Yeap, it hurts.
If you let it to chance when sharing your state-of-the-art infographic online, most likely you won't reach your audience, and your results will be unsatisfactory, even though the graphics is really good.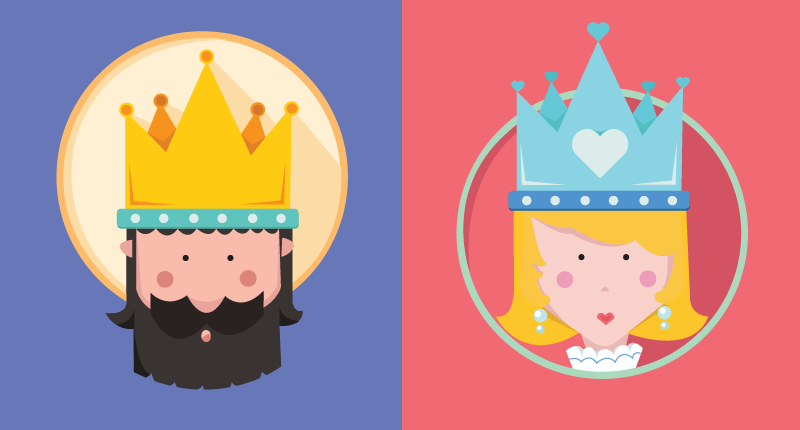 Content is King, But Design is Queen
5th August, 2016 | By Lia Freimyt
The King gets all the glory. All the credit. But the Queen has the King's ear. She moves strings from behind the scenes. You might not notice her, but she's integral to the whole operation. Without her, everything falls apart.