Isometric Infographics for Evologic Tec.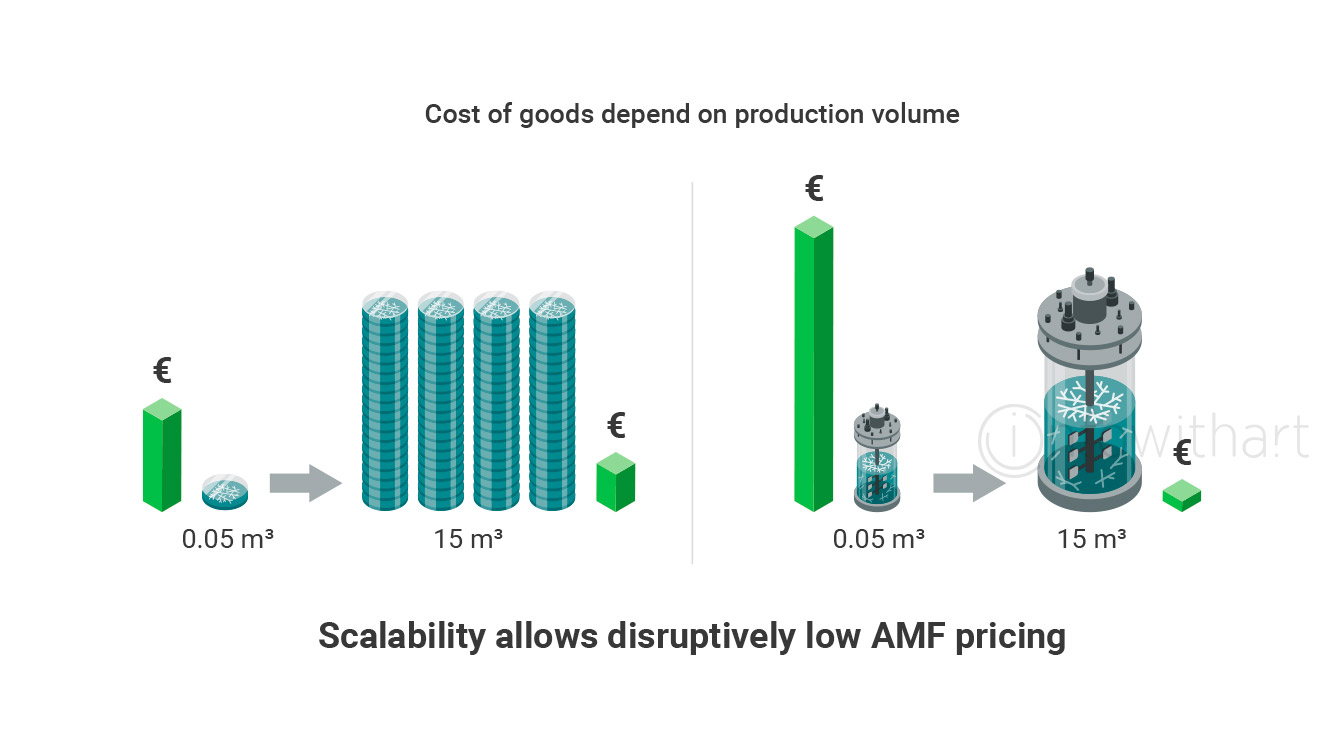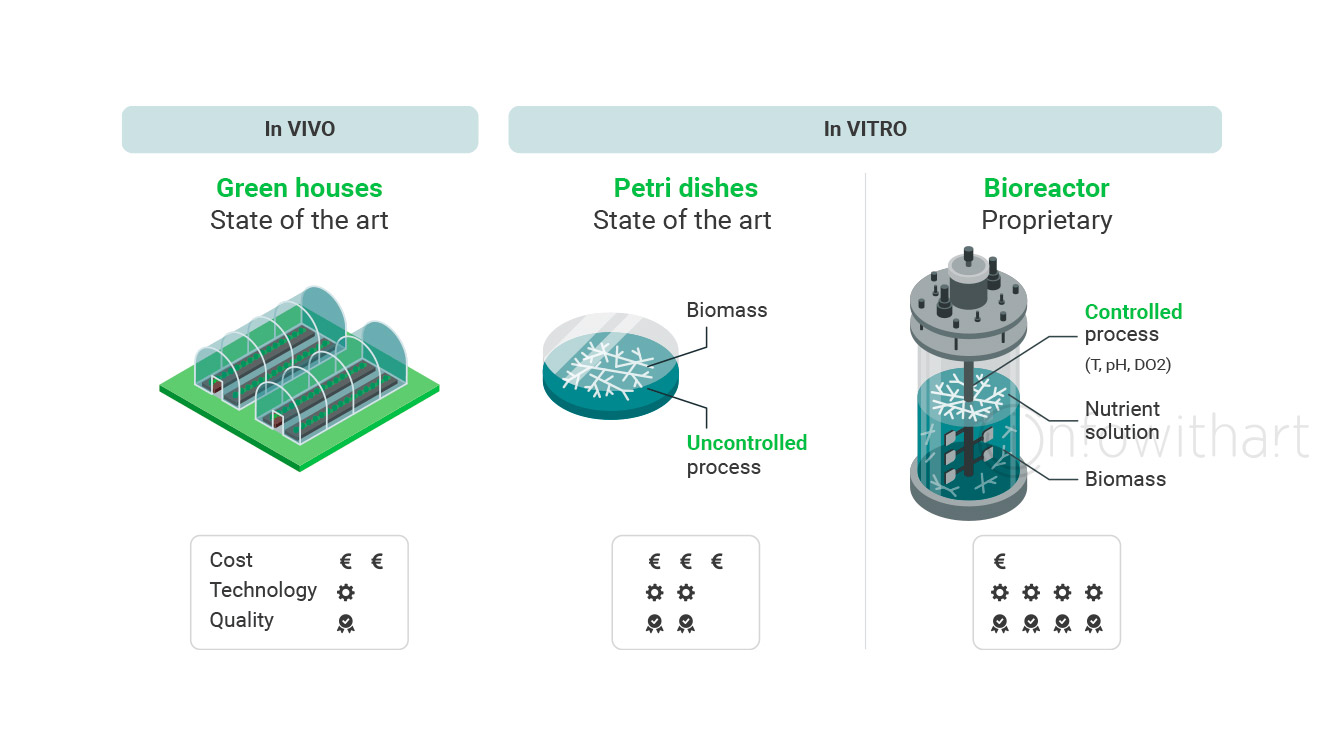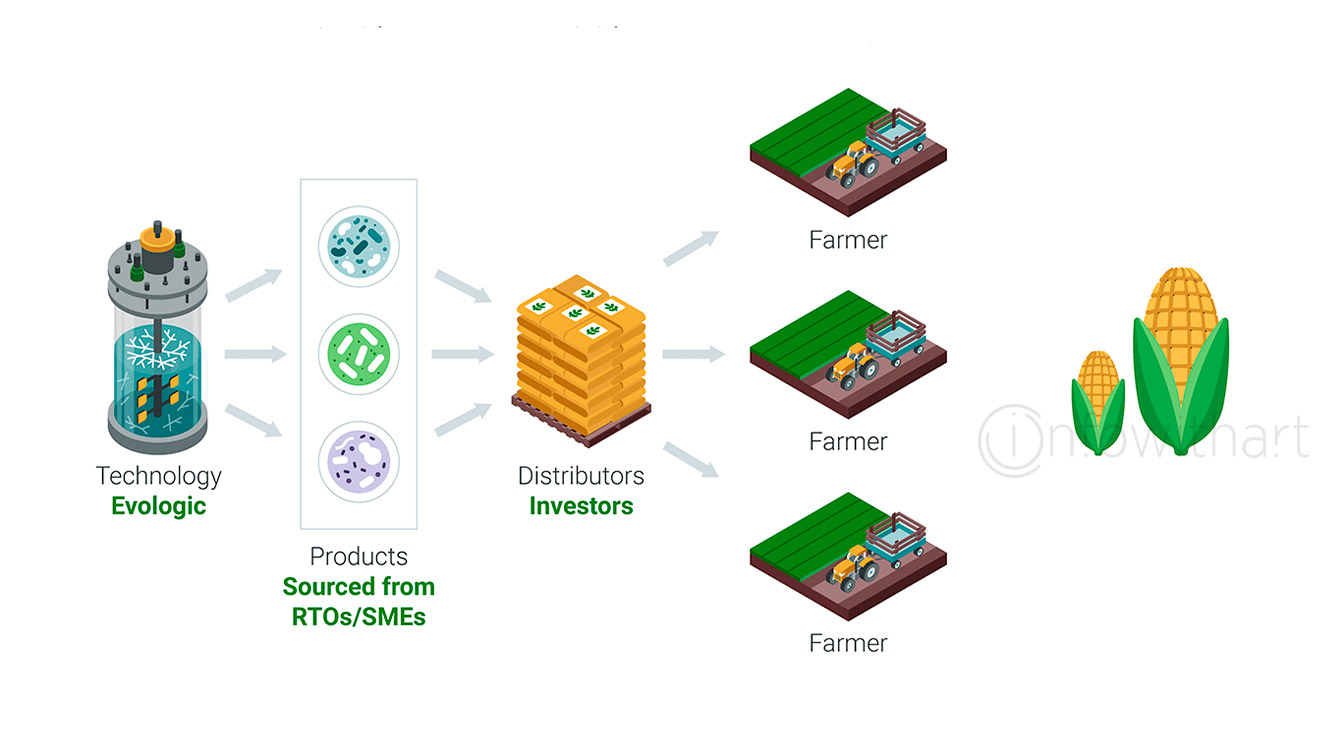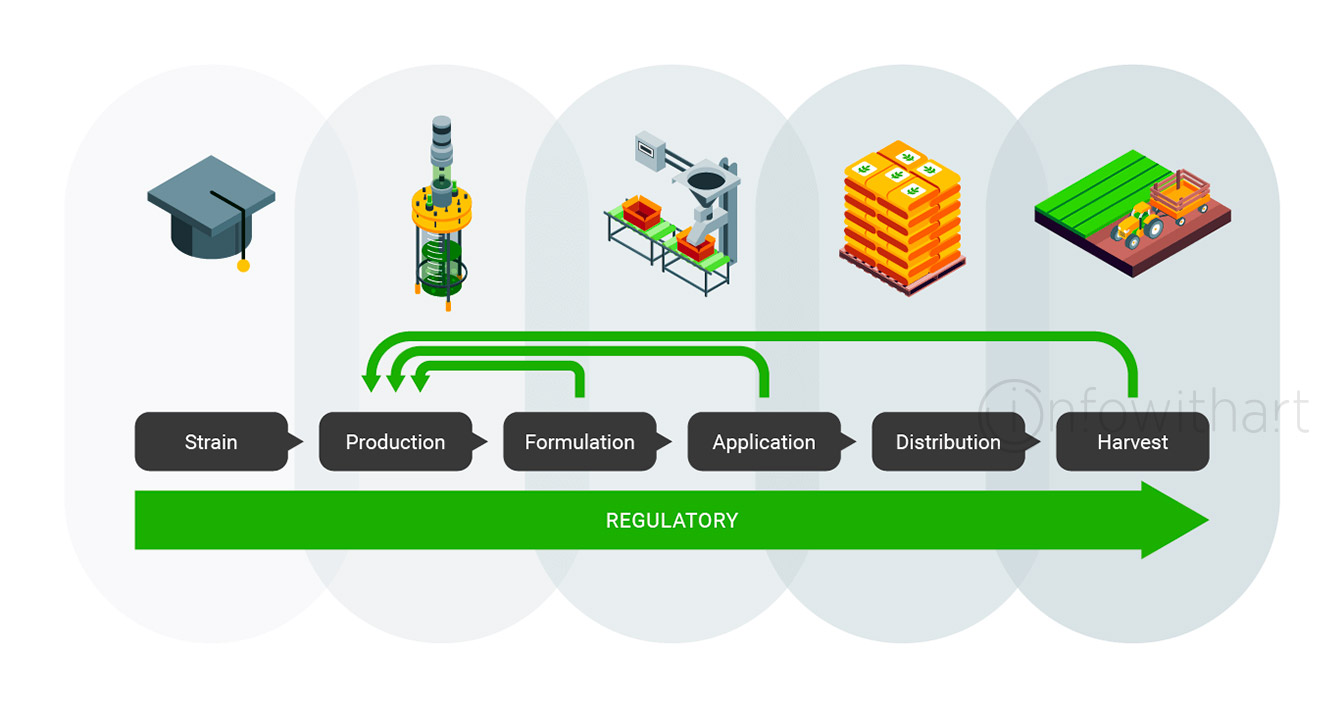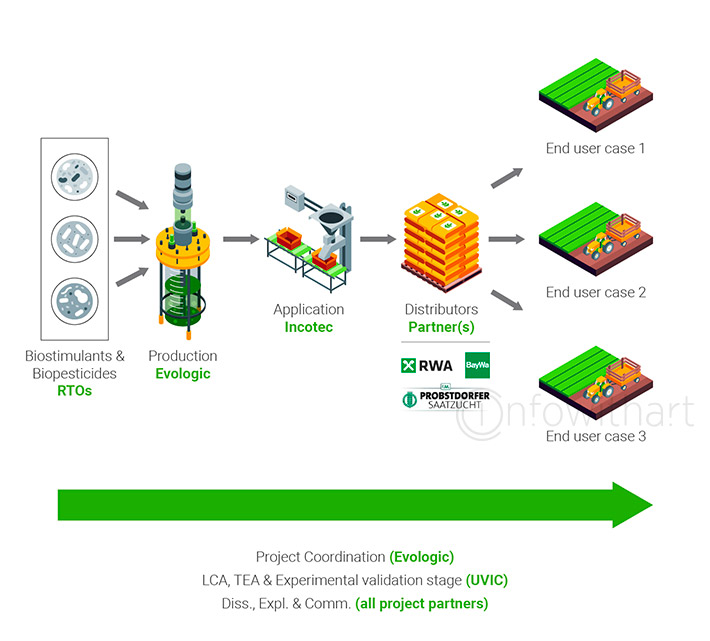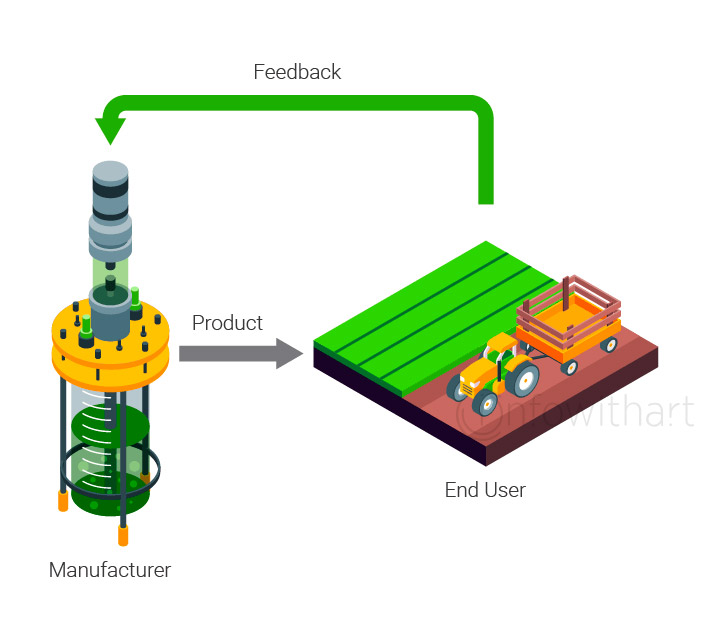 Customer goal
To create a series of illustrations that showcase different technologies and practices used by Evologic.
The solution
We decided to go with an isometric style for the illustrations as it works best when you need to put a lot of details on relatively small objects whilst still making them look realistic. These graphics are also easy to modify or adjust for another client's projects.
Category
Type
Flowcharts
Process
Technical
Industry
Agriculture
Medical & Biotech
Science
Technology
Style