Infographic agency
Learn more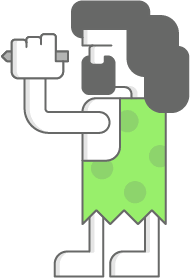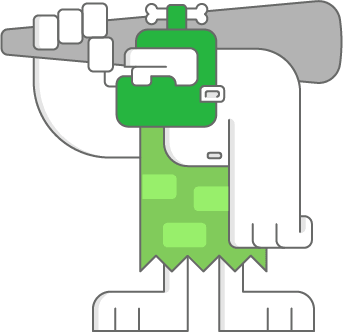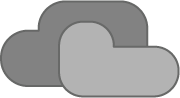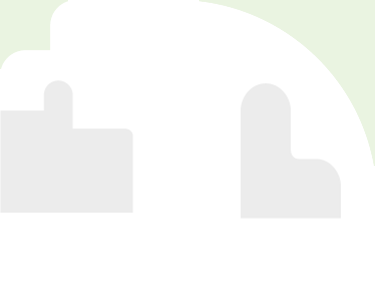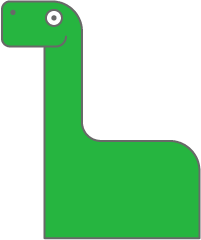 What we do
We are a small team, of passionate infographic designers and data analysts specializing in creating professional infographics. If you have the data but you don't know how to make it interesting and easier for perception by your customers, there is the solution we can provide you. Let's make your info with art!
Static infographics

Interactive infographics

Animated infographics
Clients across globe

Projects delivered

For initial concept

0

Full-time staff
Our recipe
Clear
task

Brainstorming
of Ideas

Design of
initial concept

Feedback &
revisions

Approval &
final delivery










What our clients say
Andrew and his team are great. Their creativity and ability to deliver great work every time is rare to find.
Infowithart did a great job. I had them to close to 30 instructional graphics, and his team was very responsive. They did the job just how I wanted it to be done.
Infowithart team has been constantly proving its professionalism from the very beginning of our cooperation. Thanks to the well-coordinated work of all team members we have always received great results.
We really appreciate their thoroughness and attention to details complemented with the high-level customer service and I can certainly recommend Infowithart to everyone who's searching for creative design solutions for their business.
Another brilliant job by Andrew and his team. It was quite complicated but he understood my brief completely and nailed it pretty much on the first go. Very happy with the results.
I just want to thank Infowithart team for the excellent job it has done for our website, namely the webdesign of our website itself, a great 2D explainer video for our dropshipping program, banners, illustrations and detailed infographics.
Having worked with this creative agency for several years, I've only experienced the highest level of professionalsim. Starting from the initial conversation of each design concept, these guys proved that they really listen to your needs and are able to provide you with the high-end result.